President
Sheryl Boardman
sheryl.boardman@compexlegal.com
Sheryl Boardman has worked as a Senior Account Sales Manager with Compex Legal Services for the past 14 years. Prior to that she worked in the insurance field as a Workers' Compensation Claims Examiner. She also serves as Treasurer for the South Bay Industrial Claims Association. Sheryl joined SCCoLPA in 2015. In her spare time she enjoys camping, waterskiing, hiking with her dog and spending time with her family.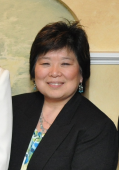 Vice President
Elise Dresser, CCLS
endresser@gmail.com
Elise Dresser, CCLS, is a Legal Assistant at the law firm of McManis Faulkner in San Jose.  Elise served as President of SCCoLPA from 2016-2018, and has also served in various positions on the SCCoLPA Executive Committee since 2008.  Elise attained the designation of California Certified Legal Secretary in 2009, has served as the CCLS Certifying Board Chair for LPI, and is currently an Assistant Editor on LPI's Publications Revision Committee.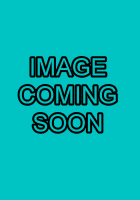 Executive Secretary
Susan Husher
schush4@comcast.net
Susan Husher is a Legal Assistant in the Business Litigation group at Hoge, Fenton, Jones & Appel, in San Jose. She has a BA from UCSD in Political Science, and has over 30 years experience in the legal field. Susan joined SCCoLPA in 2016 and has served as SCCoLPA's Historian for the past two years. She looks forward to her new role as Executive Secretary.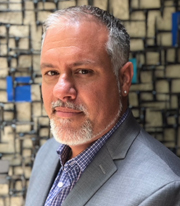 Treasurer
Rod Cardinale, Jr.,Paralegal
rodcardinalejr@sbcglobal.net
Rod Cardinale, Jr. is a Sr. Paralegal/Officer Manager at The Law Office of Janet L. Brewer. Rod is a graduate of the Evergreen Valley College Paralegal Program, and joined SCCoLPA in June of 2009. Rod served as President of SCCoLPA from 2010-2014. Rod is dedicated to the continuing education of SCCoLPA members as well as the continued growth of SCCoLPA and LPI. In addition to serving SCCoLPA as Executive Advisor, Rod is also serving as LPI's Vice President. Rod has previously served as LPI's Treasurer and LPI Executive Secretary, Social Media Chair, Legal Procedure Chair, 2013 Annual Conference Chair, and Official Registrar. In Rod's spare time he likes to cook, travel, watch sports and spend time with his family.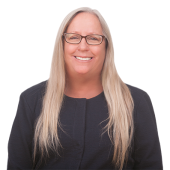 Governor
M'Liss Bounds
mliss.bounds@gmail.com
M'Liss Bounds has been a litigation paralegal for the past 40 years.  M'Liss is currently employed as a paralegal at Scruggs, Spini & Fulton in Santa Cruz, California.  M'Liss has been a member of SCCoLPA since 2015.  M'Liss is the recent past Executive Secretary and is looking forward to serving the Association as Governor.  She is passionate about educating and training the new members of the association.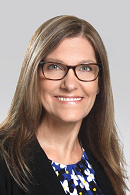 Executive Advisor/Parliamentarian
Shannon Quigley
shannonmquigley2020@gmail.com
Shannon Quigley has been in the legal field for 19 years and is currently working as a legal assistant for Brewer Offord & Pedersen, LLP (a real estate law firm) in Palo Alto, California. Shannon started her legal association journey, at the local level, with Santa Clara County Legal Professionals Association at a Quarterly Conference November 2011. She was welcomed to the board within four (4) months serving as Executive Secretary. Shannon served as President of SCCoLPA from 2018-2020. She has also served as Vice President of Membership, Vice President of Marketing. For 2020-2022, she is serving as Executive Advisor, Parliamentarian, and Inter-Association Chair and, at the state level, Shannon has been appointed as the Legal Specialization Section Leader for Civil Litigation.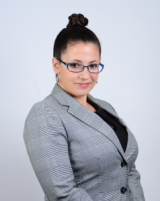 Continuing Education
Jessica Urioste, CCLS
jessica@brewerfirm.com
Jessica L. Urioste, CCLS, has been the Office Manager at Brewer Offord & Pedersen LLP for over 13 years. She graduated from Humboldt State University and started her legal career by managing female inmates under the Department of Corrections, then took an administrative position with former Congressman, Pete McCloskey, Esq., and has been a legal professional ever since. Jessica started her journey with SCCoLPA in 2018 as VP of Membership, obtained her CCLS certification in 2019, and is excited to get rolling in her new position as CEC Coordinator in 2020.